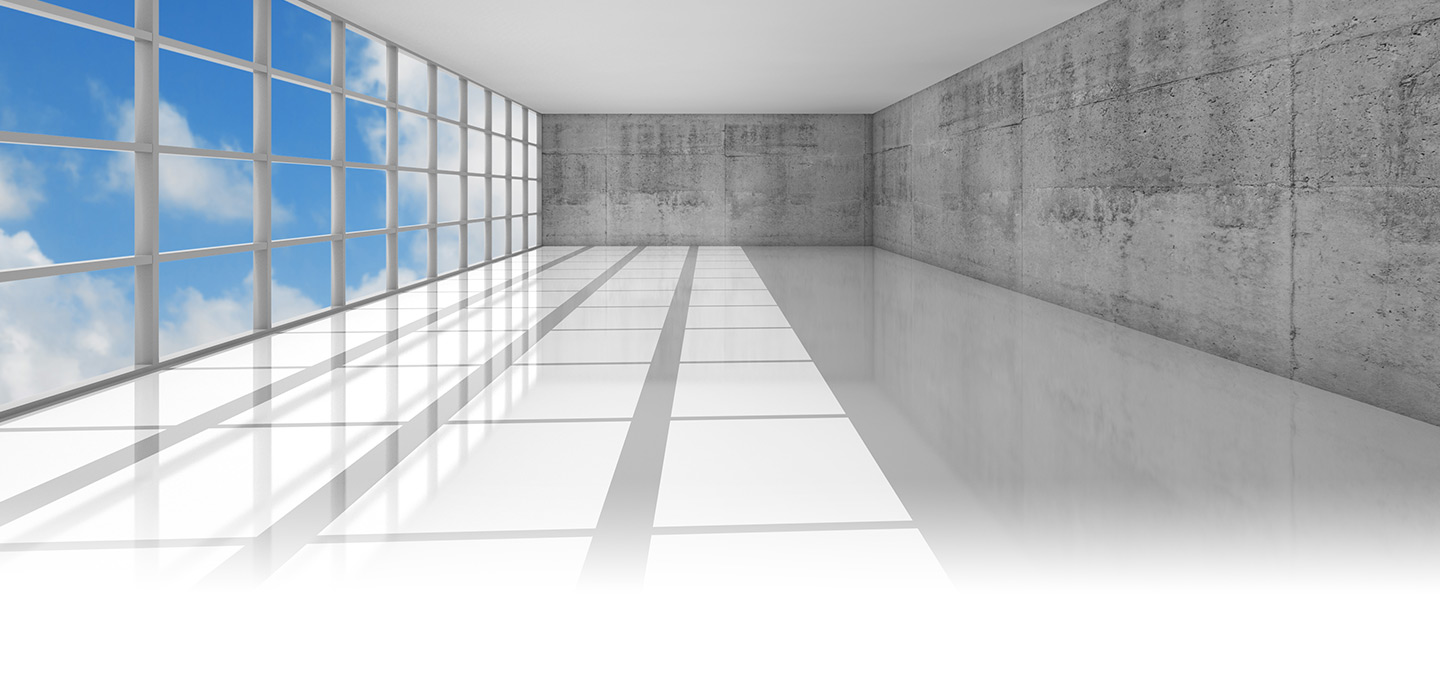 2017 Volkswagen Passat S
Yes
2017 Chevrolet Impala LS
No
2017 Volkswagen Passat S
34 highway
2017 Chevrolet Impala LS
30 highway
2017 Volkswagen Passat S
37.8 inches
2017 Chevrolet Impala LS
37.4 inches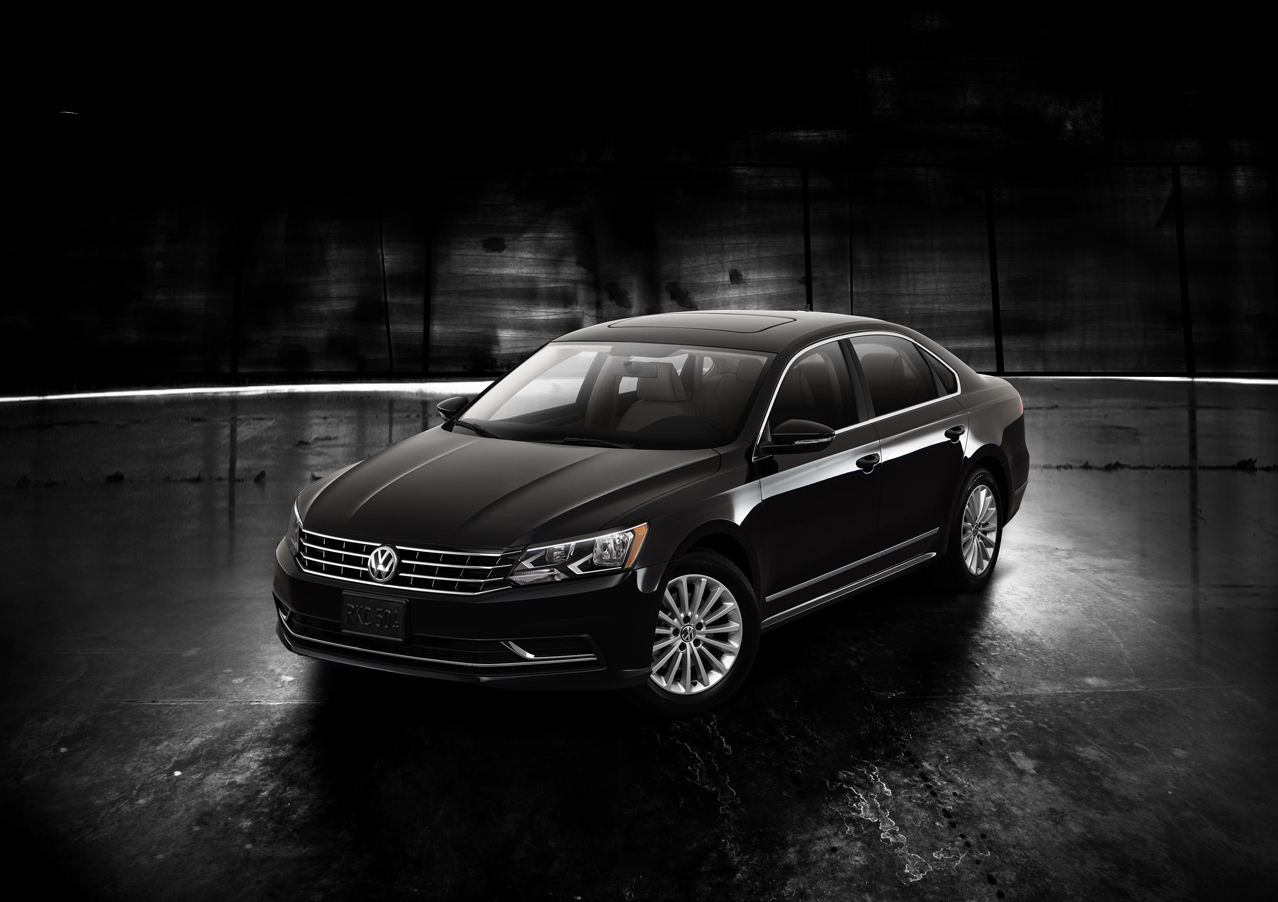 2017 Volkswagen Passat S vs 2017 Chevrolet Impala LS
When shopping for a family-sized sedan, the 2017 Volkswagen Passat S delivers all the room and efficiency you need while including plenty of tech-friendly features. If you compare it to the 2017 Chevrolet Impala LS, it's clear that the Passat S keeps your wallet in mind even as it invites you to enjoy its spacious interior full of convenient perks.
Advantages of the 2017 Volkswagen Passat S
Which Vehicle is More Economical?
No matter which vehicle is less expensive, you might think you are sacrificing quality and perks for that lower price unless you opt for additional expensive packages. Power mirrors, automatic headlights, cruise control, and Bluetooth technology are all standard on the 2017 Volkswagen Passat S, including a rearview camera system. Combine that with the excellent fuel efficiency, and you'll be feeling smart and flush with this car.
---
Which vehicle has more space?
While the 2017 Volkswagen Passat S has just 0.4 inches more headroom in the back seat, the car also features additional cup holders in the door, rear heating, and A/C vents, and a stowable center armrest making sure everybody stays comfortable. Sometimes it is the small things that matter.
---
Which Vehicle Comes Equipped with More Conveniences?
The 2017 Volkswagen Passat S helps you avoid unseen obstacles when backing into tight parking spaces with its rearview camera. The Impala does not have this feature. The tire pressure monitoring system on the 2017 Volkswagen Passat S alerts you to loss of air pressure, allowing you to check your wheels before you get stranded on the highway with a flat tire. The Chevrolet Impala LS doesn't have this feature, so you'll end up waiting on a tow truck.
---
The 2017 Volkswagen Passat S certainly shows up the Impala LS, but you'll need to test drive it for yourself.  If getting more for less is the perfect deal for you, check out the 2017 Volkswagen Passat S today.
View 2017 Volkswagen Passat S Inventory